Non Occupant Co-Borrower for Fannie Mae and FHA Loans.
The differences below:
Kentucky Fannie Mae Loans
Allowed on all Purchases up to 95% LTV
Allowed on all Refinances including Cash out
Does not have to be a Family Member
Limited to 75% LTV. LTV can be increased to max 96.5% LTV provided:
Non occupying borrower is not the seller in the transaction
Property is not a 2-4 unit property
Has to be a family member
Not allowed on Cash out Refinances
Non Occupant Co Borrowers must either be United State Citizens or have a Principal Residence in the United States.
Non arms Length / Identity of Interest for FHA and Fannie Mae Loans In KY
Fannie Mae Loans(non arms length)
Underwriter must confirm transaction is not a bail out
Gift of Equity is allowed
No additional restrictions apply
FHA loans (Identity of Interest)
Gift of Equity is allowed
LTV limited to 85% unless
Purchase is the principle residence of another Family Member
Borrower has been a tenant in property for 6 months predating the sales contract. A lease or other written evidence is needed to verify occupancy
Borrower is an employee of the Builder of the property
If a Family Member is providing secondary financing for the transaction, additional guidelines apply. See HUD 4000.1 II.A.4.(3) for additional guidelines.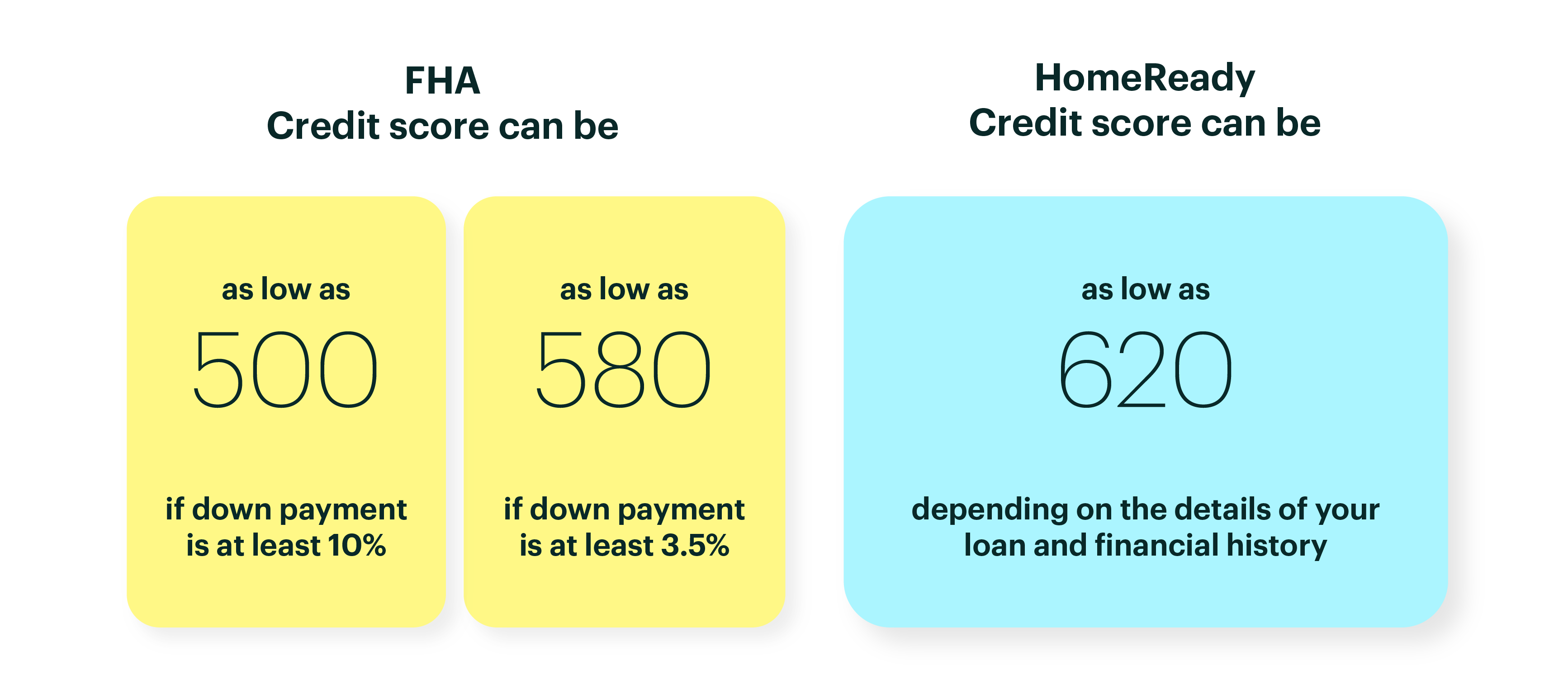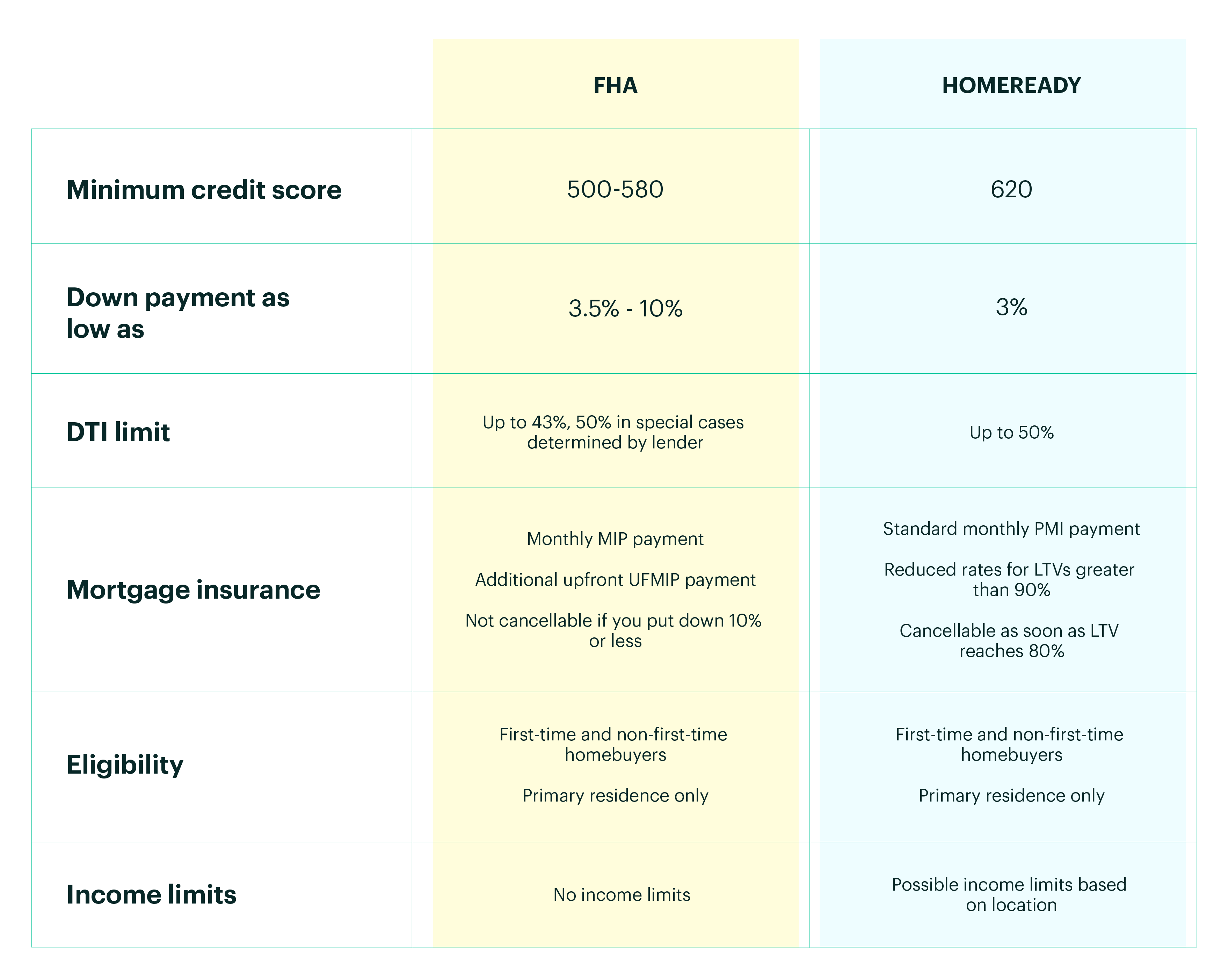 Joel Lobb
Mortgage Loan Officer
Individual NMLS ID #57916
American Mortgage Solutions, Inc.
Text/call: 502-905-3708